About us
Hi there, we are STOICA, the makers of Solid B2B theme.
We're a tight-knit team of web developers, designers and marketers, who work together to help our clients turn their website into a sales engine and grow long term.
MILESTONES
Our most significant moments
Over the past 9 years we've been building websites and online experiences, and guiding our clients. Here are some of the most important moments in our journey so far.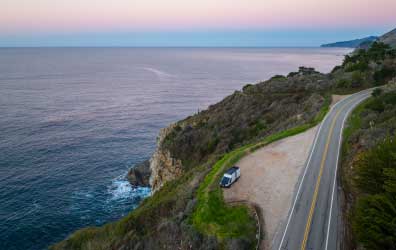 BEGINNING
STOICA agency came to life
Andrei Stoica founded STOICA as a web design and development shop.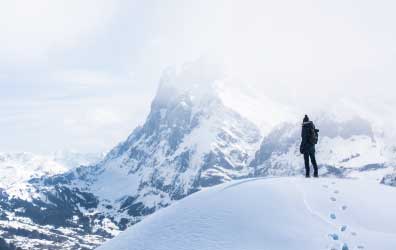 GROWTH
We doubled our team
Our team doubled in size, as we continued to grow organically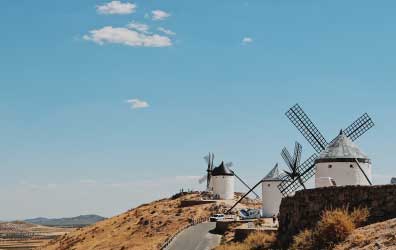 HUBSPOT PARTNERSHIP
Official HubSpot Partner
We became an official HubSpot Partner, honing on our previous HubSpot environment experience
OUR SERVICES
How we can help
Let's transform your B2B website into a sales engine. Let us handle your website development and operations, so you can focus on growing.
Conversion-driven Websites
Your website is the central hub of all your online sales and communication efforts. We can help you build a B2B website that sells and engages your audience, but also looks and performs great.
Website Operations
Let us take care of maintaining and optimizing your website, so you can focus on what matters most: growing your business in the long run.
HubSpot Services
Bring your sales, marketing and customer support in one powerful platform. We're HubSpot experts and can help you onboard, set up and manage your portal, so you make the most of it.
OUR PROCESS
What working with us looks like
Every client is unique, so we want to understand your context first before we move on to implementation. Here is our process
STEP 1
Discovery
We want to know your business and offering, clients, sales process, competition, and industry. Internal context, team and resources
STEP 2
Strategy
We look at your goals and internal context, and built a strategy to help you get from where you are today to where you aim to be.
STEP 3
Implementation
This is when we get down to work, develop needed assets and implement the strategy.
STEP 4
Optimize
We look at KPIs and try to uncover what can be improved and use the learning to optimize your website and marketing assets.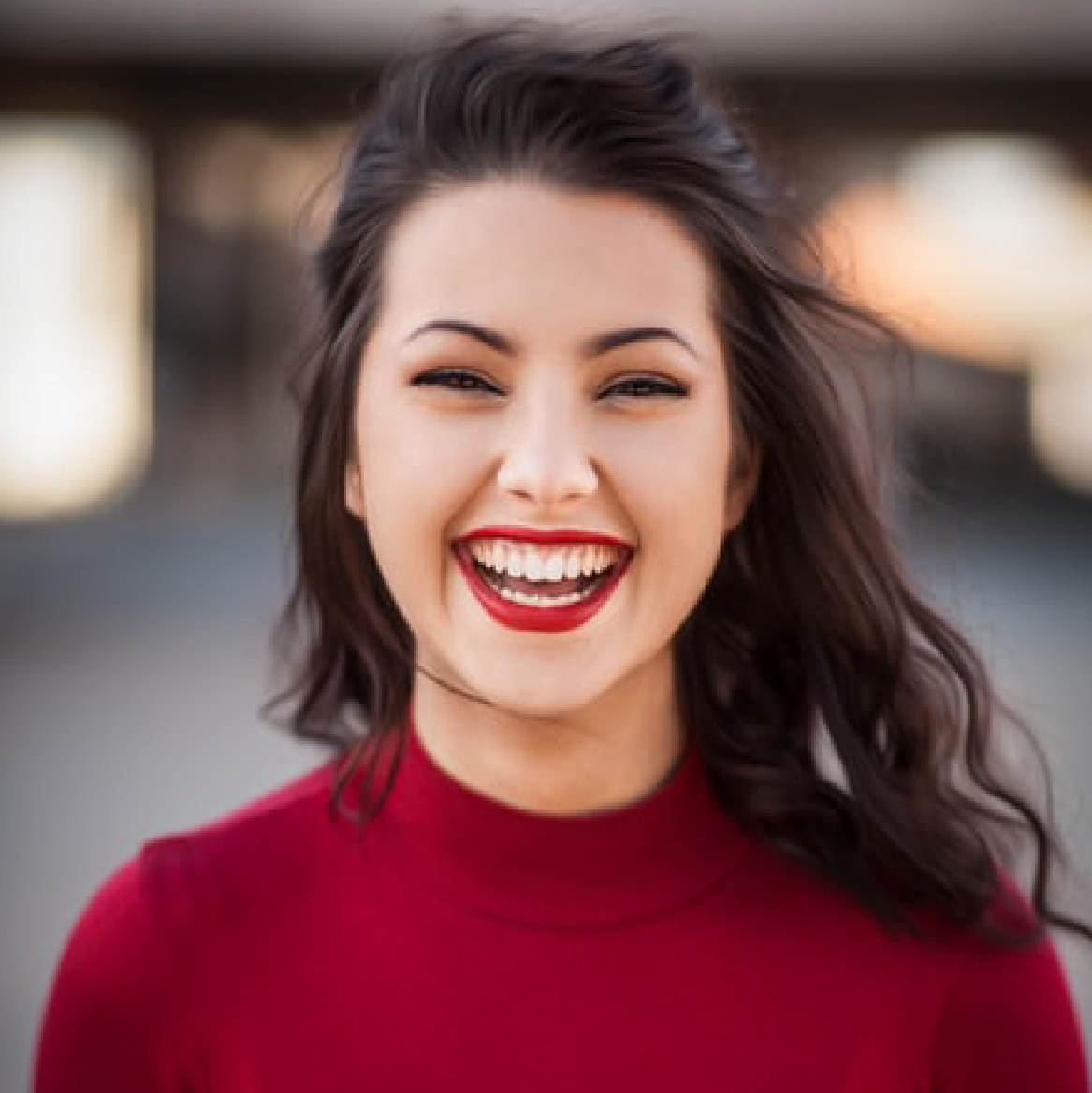 Name Surname
Company role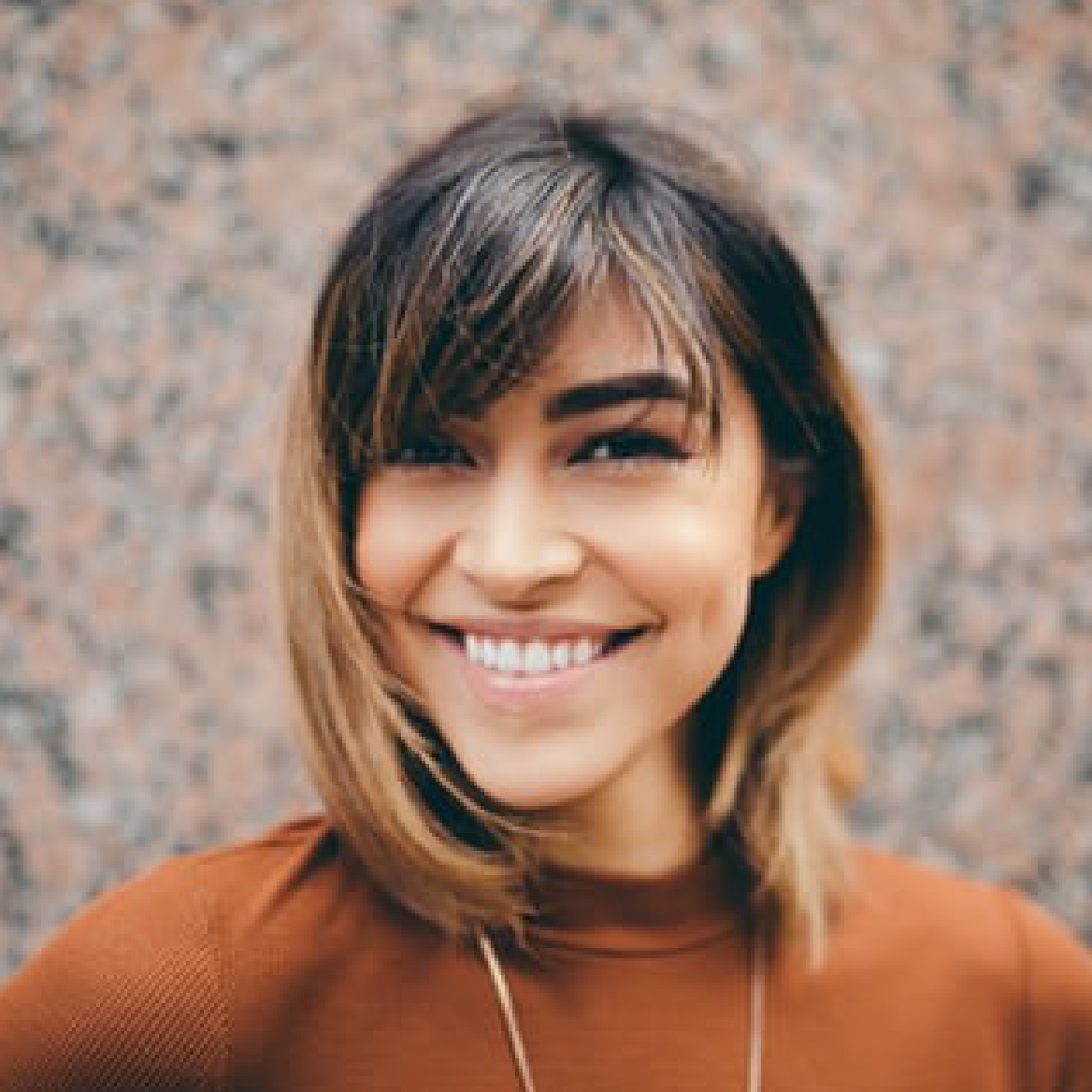 Name Surname
Company role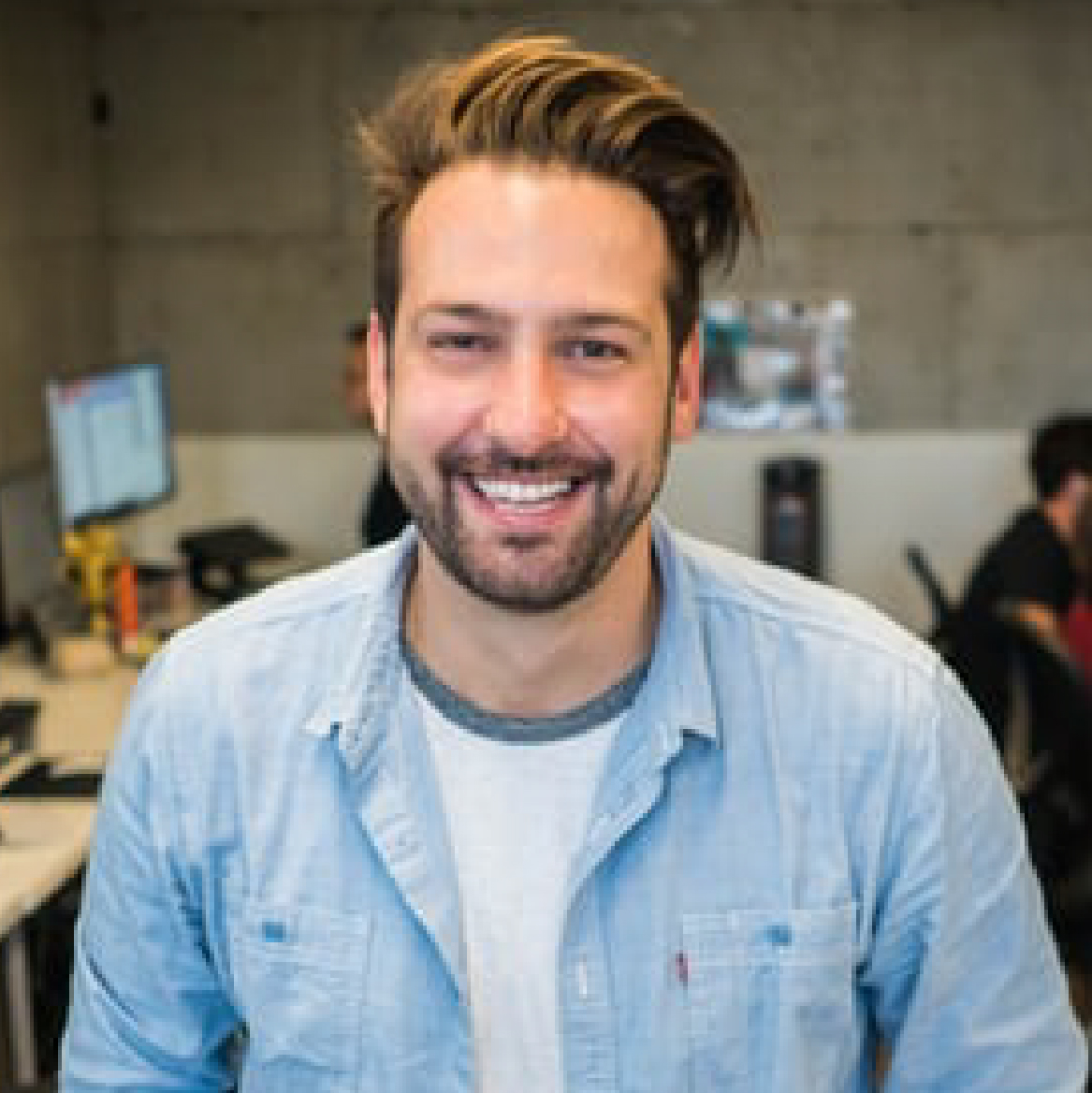 Name Surname
Company role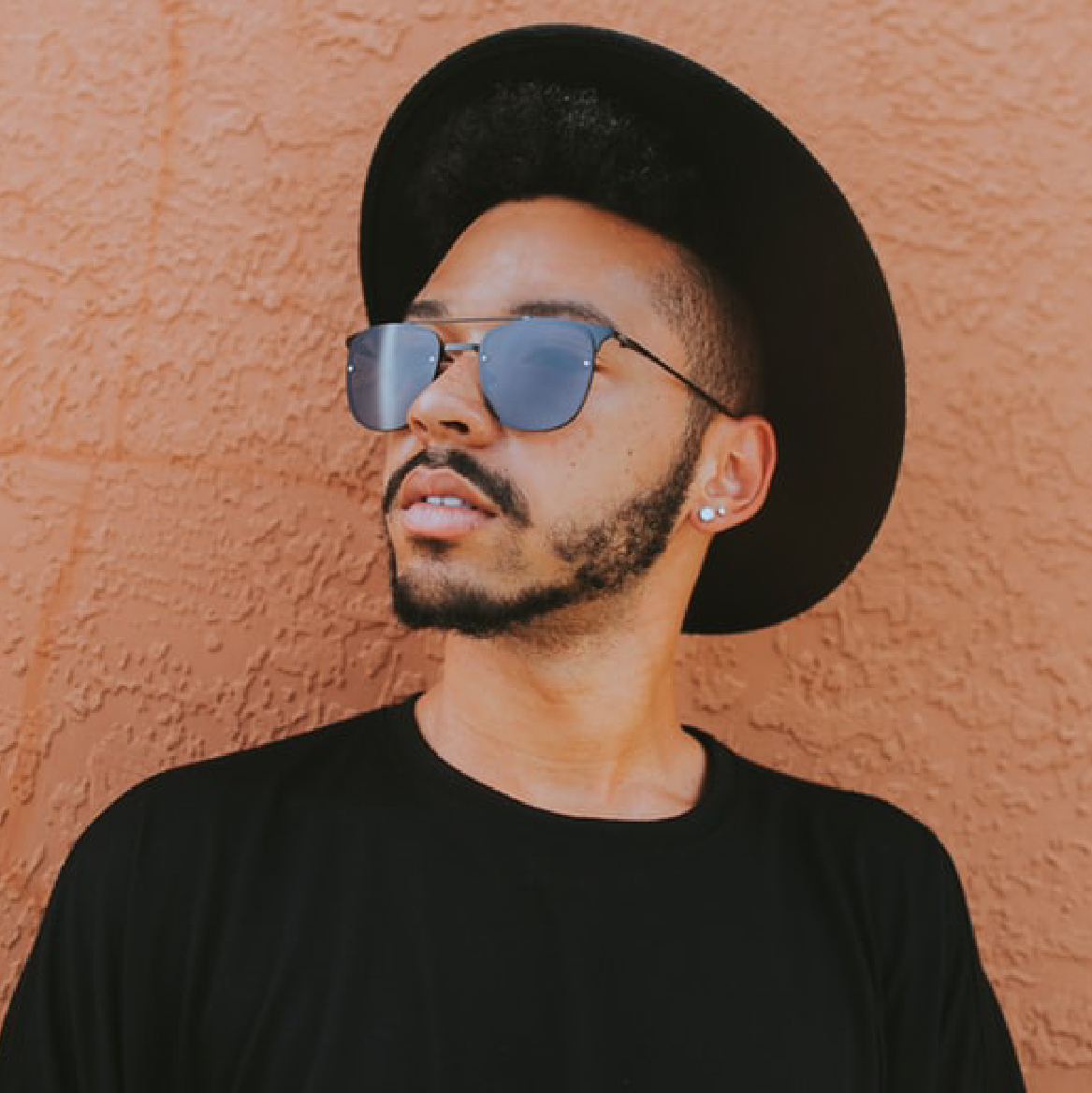 Name Surname
Company role
Ready to take your B2B website to the next level?
Discover our Solid B2B theme and let's help you get up & running with your new website